A Web Solution Company With Great Achievements
Running a startup is tough. Finding the right product / market fit is even harder. Adaptels can help you develop a Proof-of-Concept (POC) / prototype so that you can get funding / validate your great idea.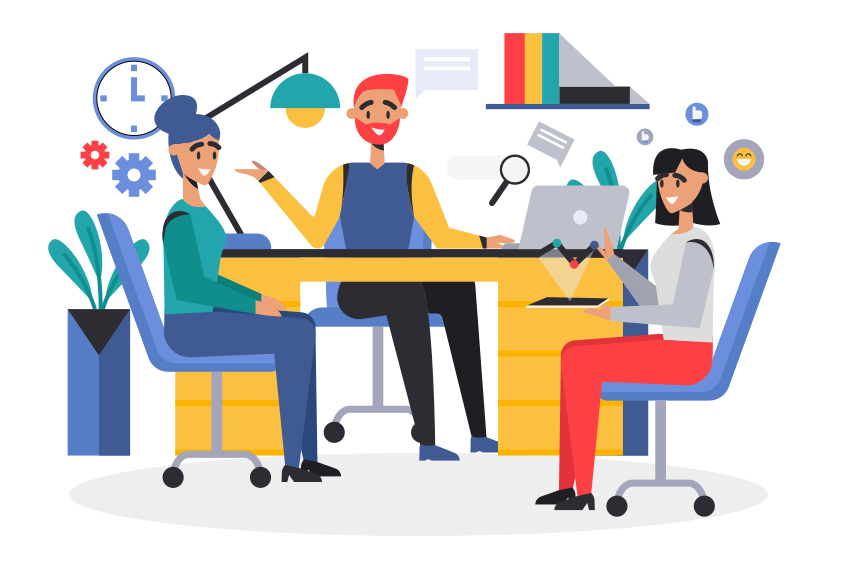 How It Works
We know it is tough to hire engineers and further more focus on growing the business. We will take the pain of hiring engineers and managing them away from you.

Clients
Startups or SMEs with projects/ Proof-of-concepts/ Prototypes/ MVPs to develop and doesn't need a full blown team of in-house engineers.

Adaptels
Adaptels helps you evaluate what technology stack is best suited for your great idea, and then takes care of engaging freelancers with the experience for your project.
Freelancers
As a freelancer, it is always a challenge to look for projects and manage expections of clients. Adaptels takes care of project management for you and communicate with you in engineer language.
WordPress Development
You want the best, you got the best! We create the most astonishing responsive websites based on WordPress CMS. From scratch! Whether you need a professional website for business or personal use, you have come to the right place.
Custom Web App Development
Customization is the key to success in the modern world. With so many web apps available, it becomes crucial to stand out from the online crowd. We understand the importance of custom web app development and we do our best to deliver.
Website Maintenance & Support
Website maintenance can be a pain in the neck, right? Well, not anymore because now you can leave all that stuff to us. Our team of WordPress and CMS experts is willing to help while you forget about any concerns about your website.